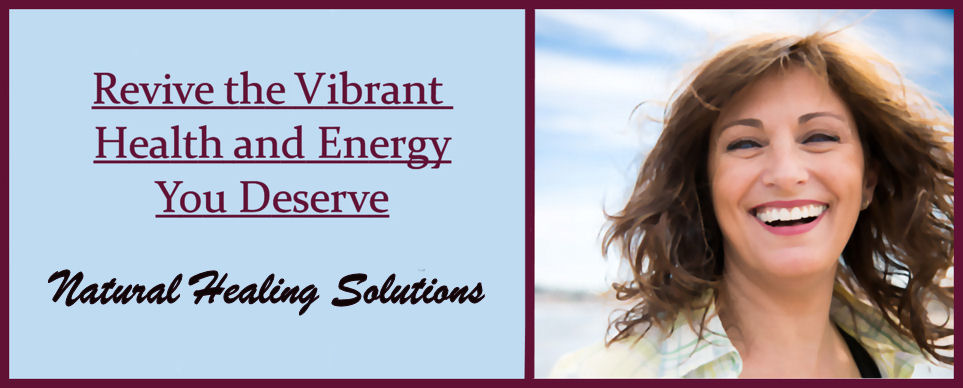 About Ann and BodySapience
"I scheduled a session with Ann because my "morning sickness" was awful – I was throwing up 6-7 times a day, and I was extremely tired, couldn't do more than just sleep most of the day.

During the first session, it seemed to me I could actually feel the energy moving and shifting in my body, and I got significant relief right away, only throwing up a couple of times a day.

Since the second session it's been pretty awesome, I'm not throwing up at all any more, and I have way more energy, and I'm able to cook again – I hadn't been able to cook a thing in over a month!"
Body Code Energy Healing, Natural Healing Solutions for all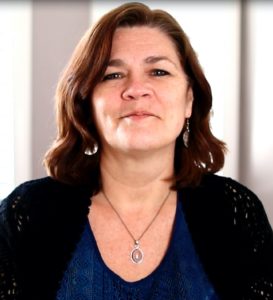 I'm Ann Hession, Medical Intuitive, Certified Body Code and Emotion Code Practitioner, Spiritual Coach and founder of BodySapience. BodySapience can be thought of as a "virtual wellness center" for those looking for natural solutions for health and life issues through energy healing, which is believed to positively and powerfully impact and support your body's own healing process.  I have over 30 years of experience in the wellness and alternative healthcare field, as a Certified Muscular Therapist, Certified Prenatal Massage Therapist, Life and Success Coach, and former Director of a large wellness center of 20+ practitioners. I also hold a BA from Harvard University where my field of concentration was Psychology and Social Relations. I've been studying energy medicine and transformational healing since the 1980's, including extensive study of Creative Healing, Body Electronics, Landmark Education studies, Shiatsu, The Body Code, and The Emotion Code.
---
Why Energy Healing and Natural Solutions for Health Challenges and Restoring Wellness
Many people struggle to find long lasting, drug free relief from chronic and acute health challenges, and I've seen how dysfunction, pain, and stress can limit people's ability to function and live a healthy and happy life. Your body has a remarkable ability to heal from chronic and acute illness, pain, and stress, but when the conditions aren't right due to underlying imbalances, that healing ability can be blocked. I've always been driven to help people live their lives to the fullest, with joy and happiness. At first I focused on mental health and wellness with an undergraduate degree in psychology and social relations. Then, I discovered the power of energy healing. These days, I work to bring the natural energy healing solutions I've learned through my work as a certified Medical Intuitive and Body Code practitioner to bring an alternative approach for chronic ill health, dysfunction and discomfort to those struggling to live healthy, vital lives.

---
My Mission
It's my mission to bring natural energy healing understanding to everyone struggling and trapped in the prison of anxiety, stress, pain, and chronic or acute ill health. Let me help bring the color and vitality back into your life because you deserve to live a life of vitality, wellness, and joy!
Learn more about energy healing for creating vitality and wellness by clicking here. Or, if you are ready to take action, schedule a session by clicking the button below. Schedule now, because the time for you to take control of your health and well-being is now!

---
Disclaimer: Energy Healing, in person or by proxy, is not a substitute for medical care. This information is not intended as medical advice and therefore should not replace medical diagnosis or treatment. This information is not intended to create any physician-patient relationship, and it should not be considered a replacement for a consultation with a healthcare professional. If you have questions or concerns about your health, contact your healthcare provider. Energy healing promotes balance, relieves stress, and is believed to support the body's natural ability to heal and function optimally. Energy healing is widely recognized as a valuable and effective complement to conventional medical care.
---
© Ann Hession 2017 – 2019, All Rights Reserved.
☙ Privacy Policy ☙